Success Point
The Ladder of your Success
We have trained and tutored a lot number of students from last few years. Our success level is 100% .We work on all the material taught in schools for class 5 to 12th, all the maths, science, social science & commerce are taught. We have a good team of experienced teachers and expert of subject related problems.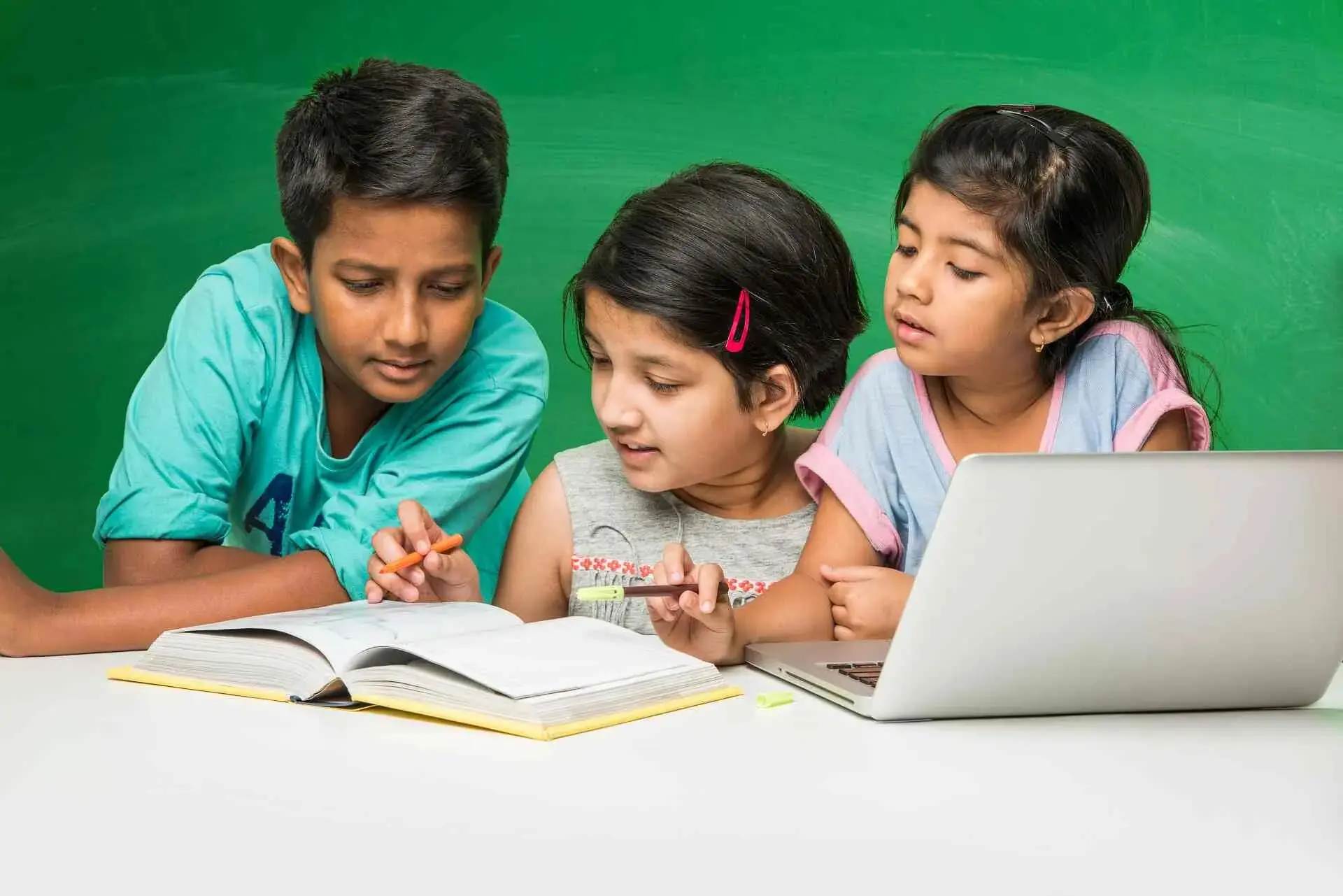 Admission Open for 2023
Success point offers a very different way of teaching where each child is being imparted knowledge right from the time they move into the nursery to their time at the school. We make use of our entire curriculum, based on Brain Power and Language skills which make children think holistically and actively without making them feel panicked or stressed out. Each one of our branches is specialized in enriching children's minds with activities which are fun and also informative.
Frequently Asked Questions